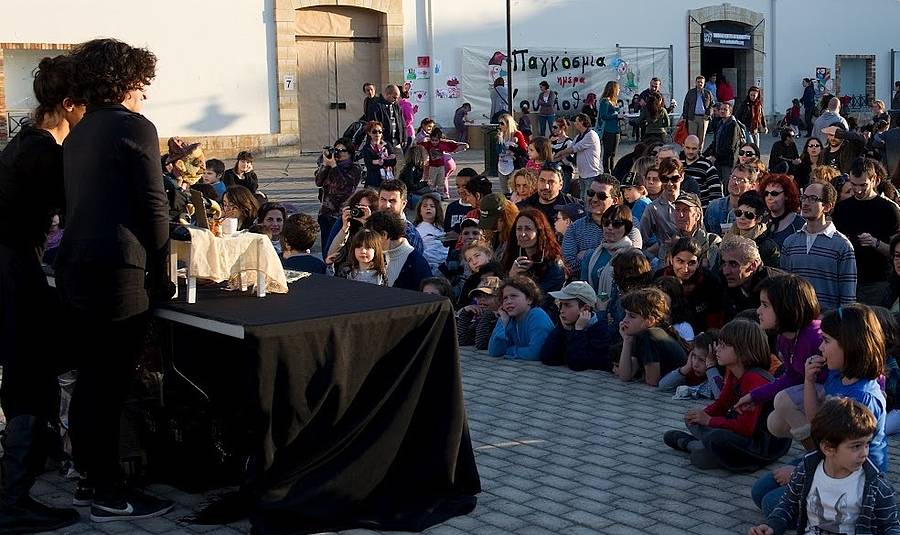 The commission deals with the variety of ways puppets are used in education, development and therapy. It connects researchers and practitioners, shares experience and ideas, publishes books on the subject, organizes conferences etc.
Aims
To encourage creative ways of using puppets from earliest childhood and throughout life;
To encourage researchers to engage with the field of puppetry in education, development and therapy, and to share their results;
To encourage the inclusion of puppetry in the training curricula of teachers, therapists and development workers;
To encourage professional puppeteers to collaborate with educators, therapists, community and development workers, and other professionals, to use puppetry in their fields;
To encourage different projects about the use of puppets in education, development or therapy.
Program of activities
Building up the EDT international network and compiling a directory of those researchers and practitioners who research and/or use puppets in education, development and/or therapy;
Drawing up a recommended bibliography on the subject;
Publishing books (2 books have already been published; a new book, which will be an open-access e-book, has been prepared: Applied Puppetry in Education, Development, and Therapy: Theory and Practice);
Organizing webinars on different subjects.