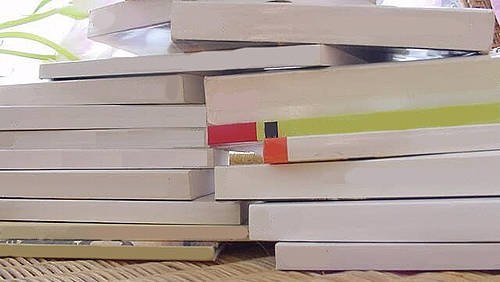 UNIMA is faithful to its mission to promote the art of puppetry, to stimulate contact, to maintain living traditions of puppetry, and to do this by publishing books and reviews. You can discover  titles here.
You can order them. The payment is by cheque or bank transfer.
The publications are also on sale at the office of the General Secretary of UNIMA (Charleville-Mézières, France) and in some National centres.