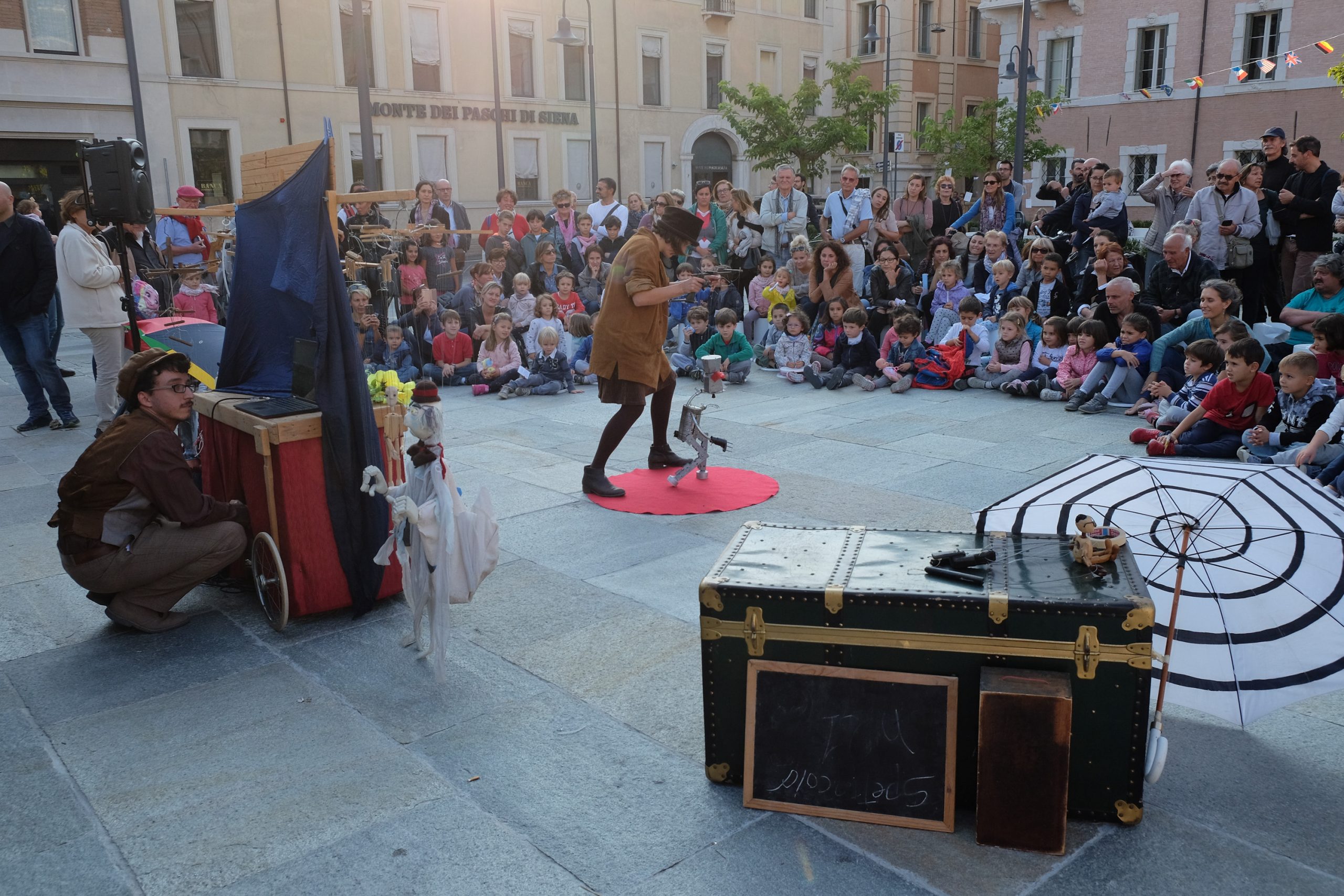 Since June 2016, the International Festivals Commission (IFC) has been responsible for the festival sponsorship program, now called PASSPORT. This program aims to help young UNIMA puppeteers and puppet students, both UNIMA and non-UNIMA members, to attend puppet festivals and increase their knowledge organization and programming of an international event.
Conditions
Each participating festival offers free accommodation and tickets for shows to the program. Each recipient is responsible for traveling to the selected festival, for providing for his.her own food, and visa fees (if applicable).
The application form
Interested parties should:
Complete the online form (For candidates)
Attach one of the following:

Member of UNIMA: letter of attestation signed and sent by the national center to which you belong.
Student: Your school's Letter of Attestation
The deadline
Applications must reach the IFC (festivals@unima.org) a minimum of 3 months before the start of the festival.
As places are limited, interested persons must apply as soon as possible.
The selection process
PASSPORTS are awarded to the first applicants, according to a 'first come, first serve" basis
The CFI receives the application and presents it to the selected festival.
The festival confirms to the CFI the availability of the PASSPORT.
The CFI then sends the applicant a confirmation and puts this person in touch with the festival offering the PASSPORT
Duties of the person who receives a PASSPORT
This person agrees to:
Collaborate with the host festival and respect the general rules of the organization.
Send to the IFC a brief report of their stay at the festival (including 3 photos of the event) within 30 days of the end of the festival.
Festivals offering PASSPORTS
Reports of the sponsored