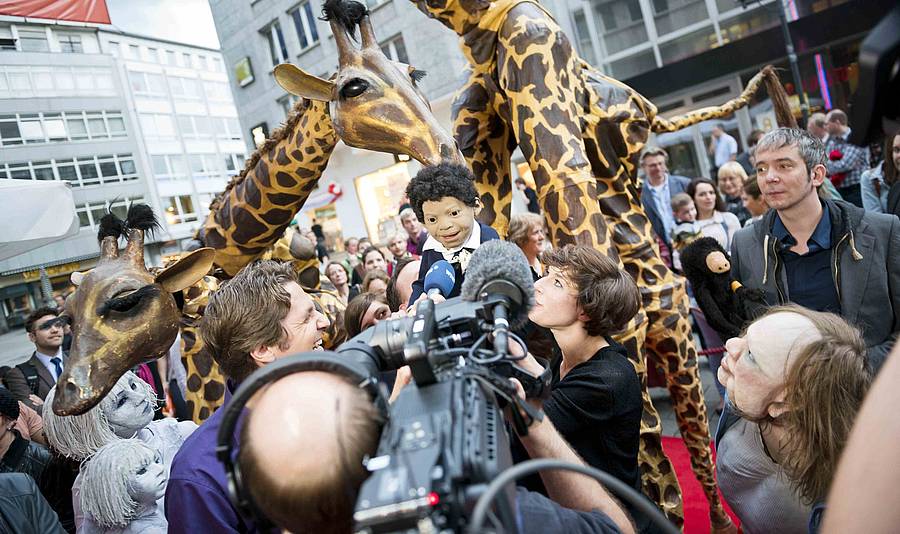 Consult the directory of Puppet Festivals around the world.The International Festivals Commission maintains and supports networking between festivals around the world. It stimulates discussion on current trends, aesthetics and the development of the art through special projects. It is a space for reflection on the responsibilities and values of festivals.
Objectives
To support the filing of an application with the European Commission (EU) and its Creative Europe Culture sub programme – Support to European Platforms for an important project, SPRING!, supported by FIDENA (Bochum, Germany), to build a network of festivals that encourages and promotes the work of emerging artists, between 2017 and 2020.
To ensure the transfer of the Directory of International Festivals data from TOPIC to the new UNIMA website. The Commission will ensure that each registered Festival can easily update its information on the UNIMA website.
To take charge of the festival sponsorship program, previously assumed by the Cultural Exchanges Commission, which no longer exists.
To update the "List of Recommendations" for the festival linked to the UNIMA World Congress.