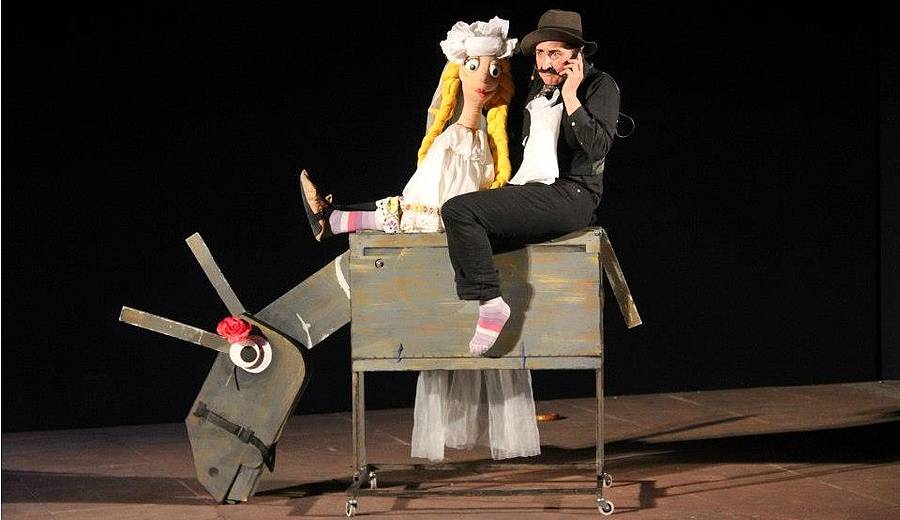 The goal of UNIMA's Europe Commission for 2016-2020 is to conduct research into contemporary European puppetry.
In close cooperation with the national centres, the Commission will explore the cultural richness and great diversity of puppetry in the region to discover the similarities and differences in the conditions, needs, methods and artistic expressions of contemporary puppetry in Europe.
Objectives
To respond to identified needs
To create opportunities for contact
To support networking
To facilitate various types of exchanges
In short, to help make the continent appear less widespread.
From the perspective of puppetry, the Commission plans to highlight the relationship between Europe and the rest of the world both in the past and today.
Projects
The commission has launched the project to create an international catalogue of working puppet makers. Such a catalogue will widen opportunities for modern directors, designers and performing actors of puppet theatre in their search for people, who can either fulfill their creative intentions, or produce and realize new ideas. Download the project layout. Download the project layout.