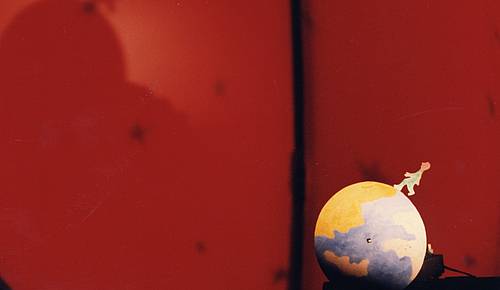 The UNIMA hosting network
B&P UNIMA is a hosting network for the members of UNIMA. Stimulating the international exchanges around the puppetry during tours, congresses, meetings, festivals, master classes or simple travel, it works with a spirit of hospitality within the frame of authentic experiences.
B&P UNIMA is a project of the Cultural Exchanges Commission.
How does it work ?
1. Complete your host/traveler profile in the registration form.
2. When you want to travel, write to bp(at)unima.org indicating
the date of your travel
the place of your travel
and send a digital copy of your subscription receipt for the current year, or a letter of your National Centre which confirms that you are an active member and you have paid your dues, in order to know if you are a member of UNIMA
> The people in charge of B&P UNIMA will answer you in maximum 2 weeks, and he will inform you about the possible hosts in the area that you will visit.
3. With this information, you could contact the hosts and organize your stay.
4. After your travel, don't hesitate to send us your comments and suggestions.
What are the rules ?
Before a registration, we invite you to read the rules of the B&P hosting network.