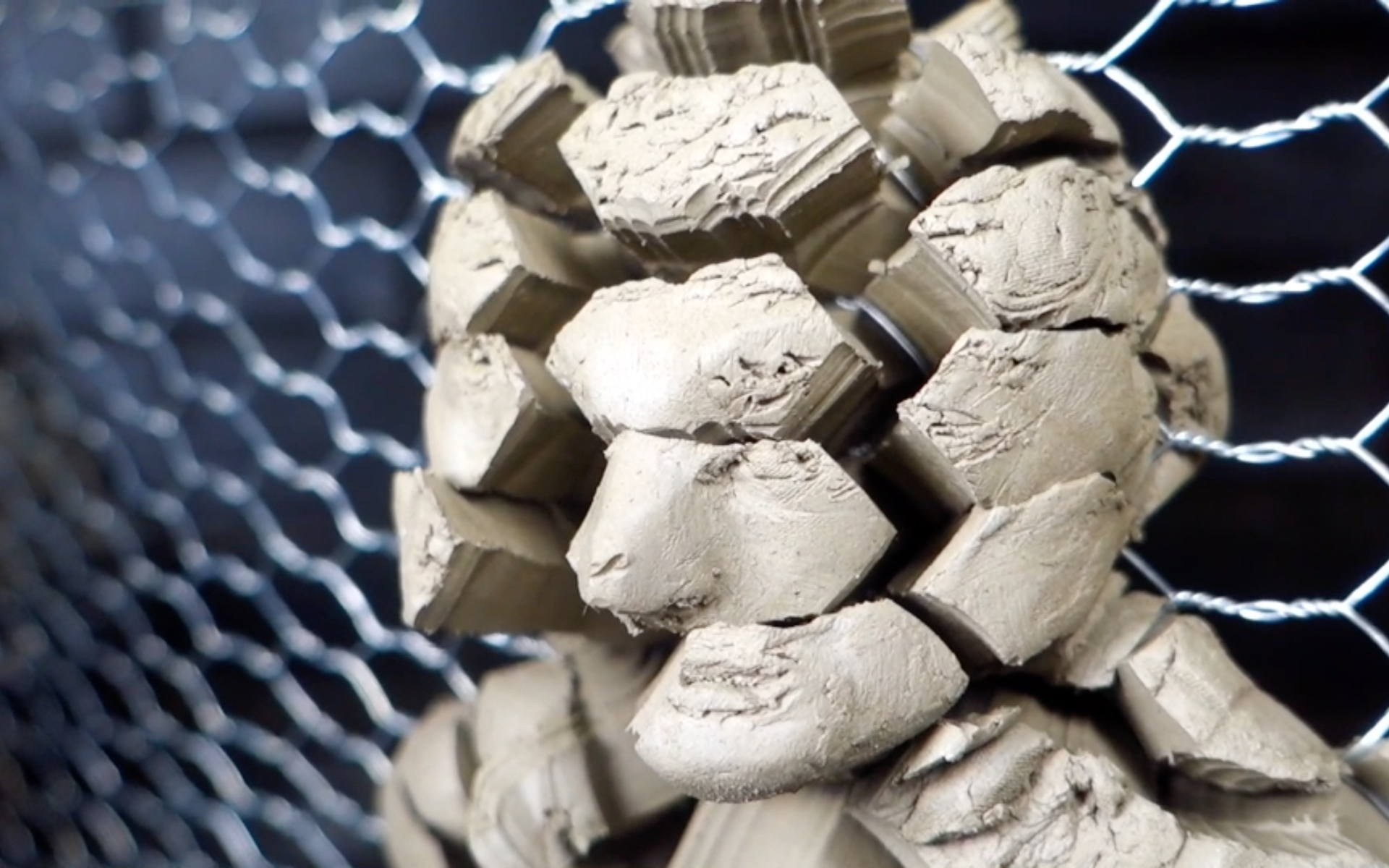 Directed by Sylvie Baillon, in co-creation with Liza Cox, Joana Feijo, Emilie Parmentier and Eléonore Antoine Snowden. Based on a free adaptation of the text Customs by Marcos Nicolaïewsky

Coproduction UNIMA / Tas de Sable Ches Panses Vertes
Within the framework of the 90 years of UNIMA with the project 4 creations, 4 continents
What does it mean today to cross borders?
A story of customs questioning what it means today to cross a border, geographical or temporal, open or closed…
The theatre-company Le Tas de Sable – Ches Panses Vertes, based in Hauts-de-France, has taken this text and enlarged it with suitcases full of stories, entrusting the puppets with the task of totemizing the word by embodying characters as different from each other as are the manipulation techniques used by actresses from Ireland, Portugal, Belgium and France.
A poetic creation sown with songs and languages of Europe that blurs the borders wonderfully!
A broader international project
For its 90th anniversary in 2019, UNIMA wished to highlight the importance of the values and ideas of universalism, openness and cooperation that it has carried since its creation in 1929, and to emphasize their relevance.

It has therefore launched the 4 creation 4 continents project. Four of the five geographical areas that make up UNIMA (Europe, America, Asia-Pacific and Africa) worked on a different version of the same story using puppets. The creations were set up through schools or with young puppeteers in the process of professionalization from each of these continents to create an original production.

Each team worked on the same scenario which constitutes the basis of the 4 stagings allowing to show the power of the art to reflect different cultures. This text was chosen following an international call for young authors won by the young Brazilian artist Marcos Nicolaïewsky whose text was selected by an international jury.

Prior to the European creation, a cycle of workshops in different European countries has been organized in 2018 and 2019 to deepen the contemporaneity of puppetry traditions.

Distribution
Director: Sylvie Baillon
Co-creation, acting, manipulation : Liza Cox, Joana Feijo, Emilie Parmentier, Eléonore Antoine Snowden

For more information

To host the creation or to know more about it, please contact the UNIMA office.

Customs is coproduced and carried in delegated production by the Tas de sable and UNIMA.
And has received the support of the French Ministry of Culture, Amiens Métropole, AVIAMA, Theater der Nacht in Northeim (Germany), the Synkoino cooperative in Thessaloniki (Greece) and the TOPIC in Tolosa (Spain)