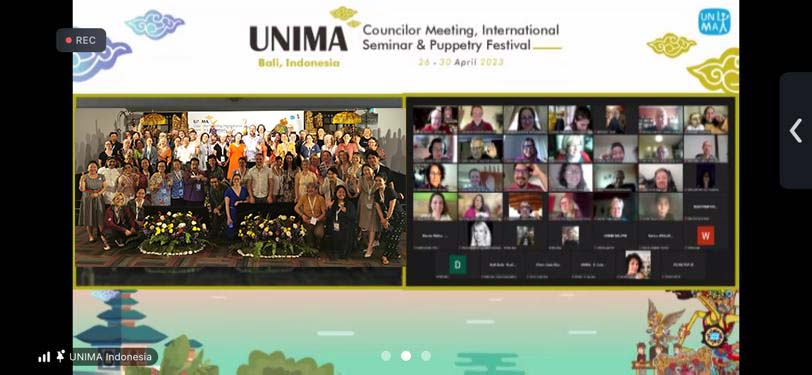 26-30 April 2023 – The UNIMA Council meeting between the 2021 digital Congress and the 2025 Congress in Korea was hosted by the National Centre of Indonesia, in Bali.
An Executive Committee meeting was held on 25 April 2023, and later concluded on 1 May 2023.
Read the Participant Feedback Survey Report

Thank you UNIMA Indonesia for your incredible hospitality!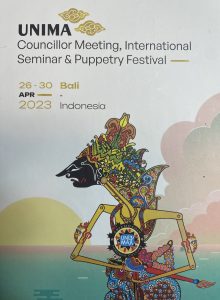 SAVE THE DATE!
May 23-June 1, 2025
The 24th UNIMA Congress will be held
in Chuncheon, South Korea