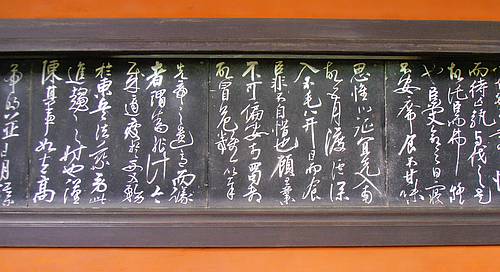 It's a International Project of Linguistic Research in order to ease translation tasks and prepare the interoperability of databases concerning the puppet in the context of semantic Web.
This survey was proposed by the Research Center of the Institut International de la Marionnettewithin the framework of the Web Portal for Puppetry Arts (PAM – www.artsdelamarionnette.eu), in partnership with the Research commission of the UNIMA international.
To contribute to the project
If you wish to participate in the project, you can fill in the form on this page and send it by email to the contacts mentioned.