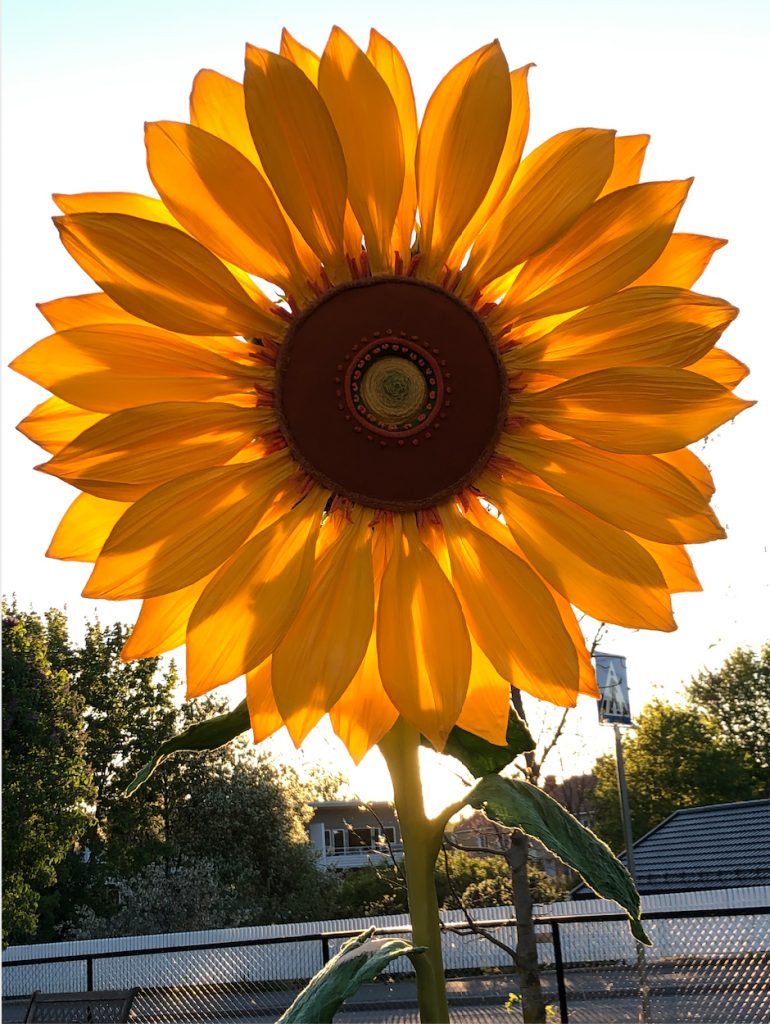 "Due to the war in Ukraine, we are a group of theatre people in Denmark, Norway, Sweden, Finland and Iceland who have joined forces to initiate initiatives to help our colleagues in Ukraine.
We are a collaboration between freelance theatre people and Unima in the Nordics, and we are all deeply appalled by the brutality of the war.
Hence this collaboration, which has a focus on people who work professionally with puppet theatre in Ukraine, a form of theatre that has old and proud traditions in the country. Ukraine has two schools for education in animation theatre, that despite the gruelling war, continues to educate a new generation of puppeteers.
We have established direct contact with theatre people in Ukraine and have received the first indications of how we can help them. They have many urgent needs, but would like, among other things, collaborations with theatres in the Nordics.
In addition, we wish to help the students at the schools to apply for scholarship funds. Furthermore, we wish to assist with cultural exchange / workshops / conferences etc. abroad which can be led by professors from the academies, and we would like to see the students being able to tour around the Nordics with their respective performances.
We are working on creating a website with information and news, and are looking for help, guidance, and good advice from all artistic environments in our countries, for how we can help as best as possible.
If you have ideas or want to hear more, please feel free to get in touch.
Rolf Søborg Hansen www.rolfhansen.dk or Tiina Suhonen www.pisto.no
We hope to be able to help and create new contacts in Ukraine
With kind regards on behalf of the project.
Tiina and Rolf"