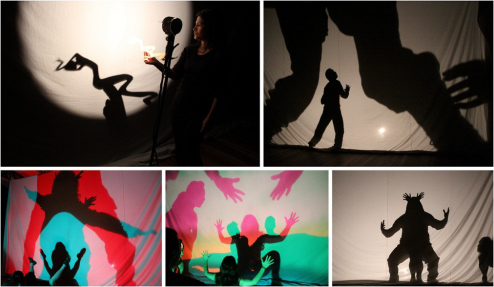 The Commission for Latin America, established in 1988, was not renewed at the 2016 Congress. The Three Americas Commission was created on this occasion.
The puppetry art in Latin America, mosaic of cultures, with european and african influence, today is rich of its own traditions.
The Commission aims to expand the exchange of informations, to stimulate the growth of the groups of puppeteers and the formation of new UNIMA centers with new members and collaborators, create and to reinforce connections with other continental Commissions with those who we shared a part of our puppet history, and also with other working groups of the UNIMA that study technical aspects of the puppetry and to support the puppetry art in Latin America.
Achievements
The Commission writes a newsletter, La Hoja del Titiritero. Published regularly, she offers many informations. We invite you to discover it on the dedicated websiste.
It offers regularly grants for trainings to Latin-American puppeteers and students.
After the earthquake that shook Chili in 2010, the Commission has provided a financial support to the Museum of Puppet and clown in Valparaiso.