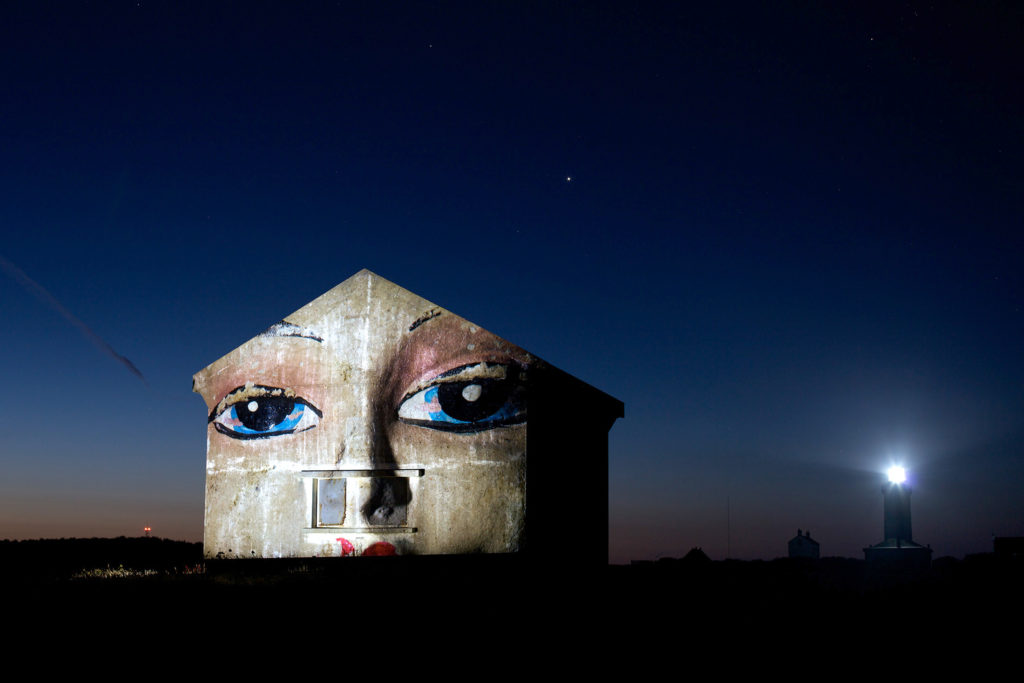 In response to recent urgent requests to UNIMA across several continents, the Commission for Cooperation is temporarily directing its Emergency Aid programme to the support of puppeteers who are UNIMA members, and their families, who find themselves in extreme situations following the COVID-19 pandemic.
UNIMA provides one-off financial support to assist with the purchasing of food and sanitary products, and to safeguard housing. The anonymity of the beneficiaries is guaranteed. The UNIMA National Centres will take responsibility for the local logistics in each country concerned, from the identification of beneficiaries to the efficient distribution of aid.
Aid may be requested directly from the UNIMA Cooperation Commission if the national centres are unable to provide support. The UNIMA Cooperation Commission is responsible for coordinating the Emergency Aid programme and will support the national centres to provide this aid once all local resources have been exhausted.