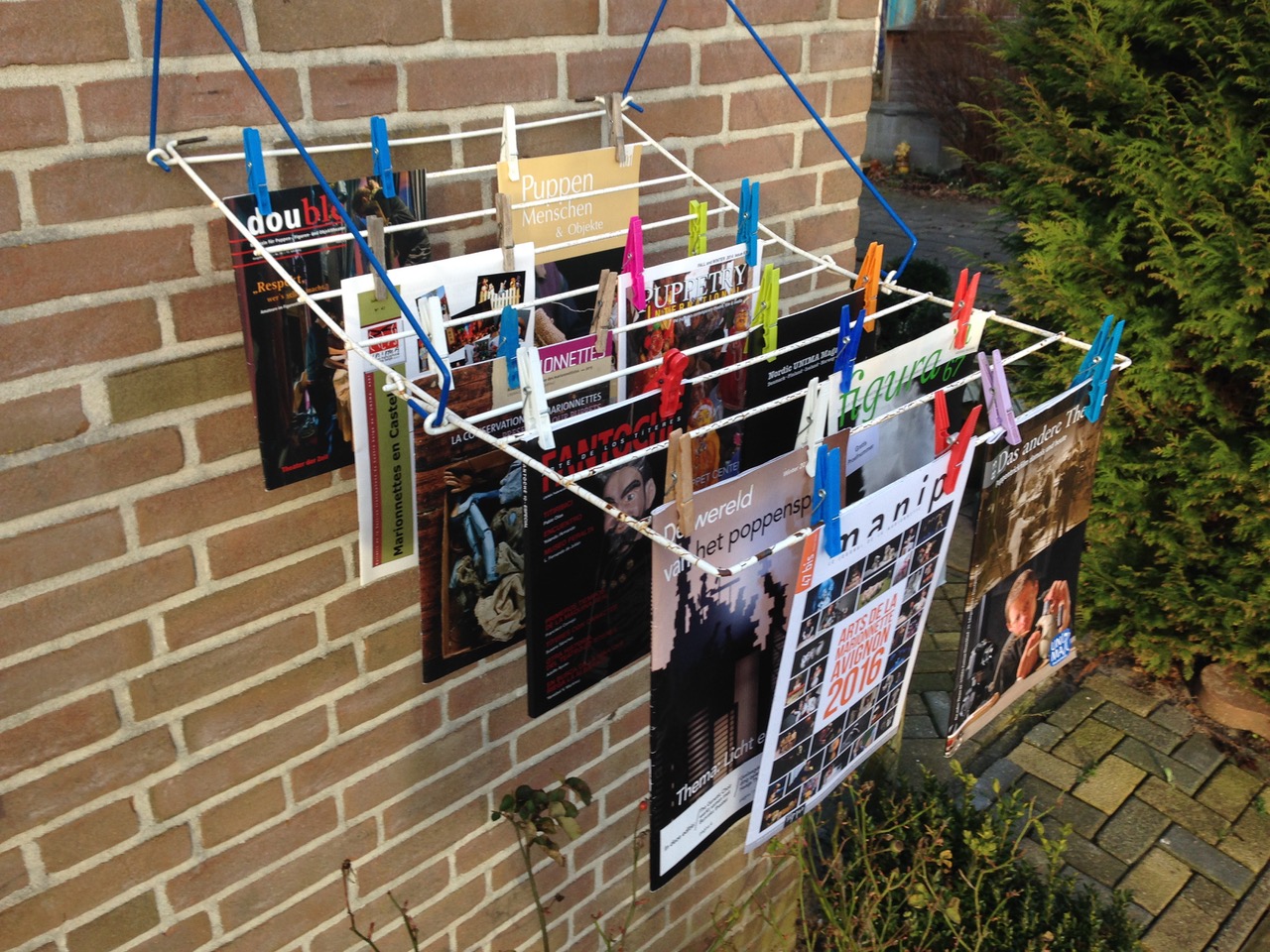 There are two separate projects for the UNIMA Publication Sub Commission.
There is so much already written and waiting to be shared and read.
Publication directory
This project invite UNIMA Centres to share their existing magazines, journals and publications, and anyone (not just members) will be able to download the magazine for free (as a PDF) in the existing language of the magazine. We will provide a brief description of the magazine in three languages.
Till now the overview of Puppetry Magazines editors counted more that 30 different magazines (printed and online, UNIMA publications and others).  We welcome UNIMA centres and editors of puppetry magazine to add their publications by writing to ppo@unima.org.
Puppet articles online
This project will invite all UNIMA centres to submit a specific article for publication on the UNIMA International website, that would be translated into three languages. This will involve a team of translators (English, French and Spanish), whom we are yet to source. Unlike the Publication directory, the articles will be purely digital content as webpages on a website.
We will propose  a yearly shared topic. Proposition for 2017 is 'Transmission of tradition / tradition vs contemporary puppetry'. We gathered so far 15 articles to be translated in the three languages.
We are looking for translators and proof-readers. Please send your help to ppo@unima.org.
Active members
Frans Hakkemars (Netherlands)
Kay Yasugi (Australia)
Emmanuelle Castang (France)
Poupak Azimpour (Iran)
Adela Vondrakova (Czech Republic)
Ranyana Pandey (India)